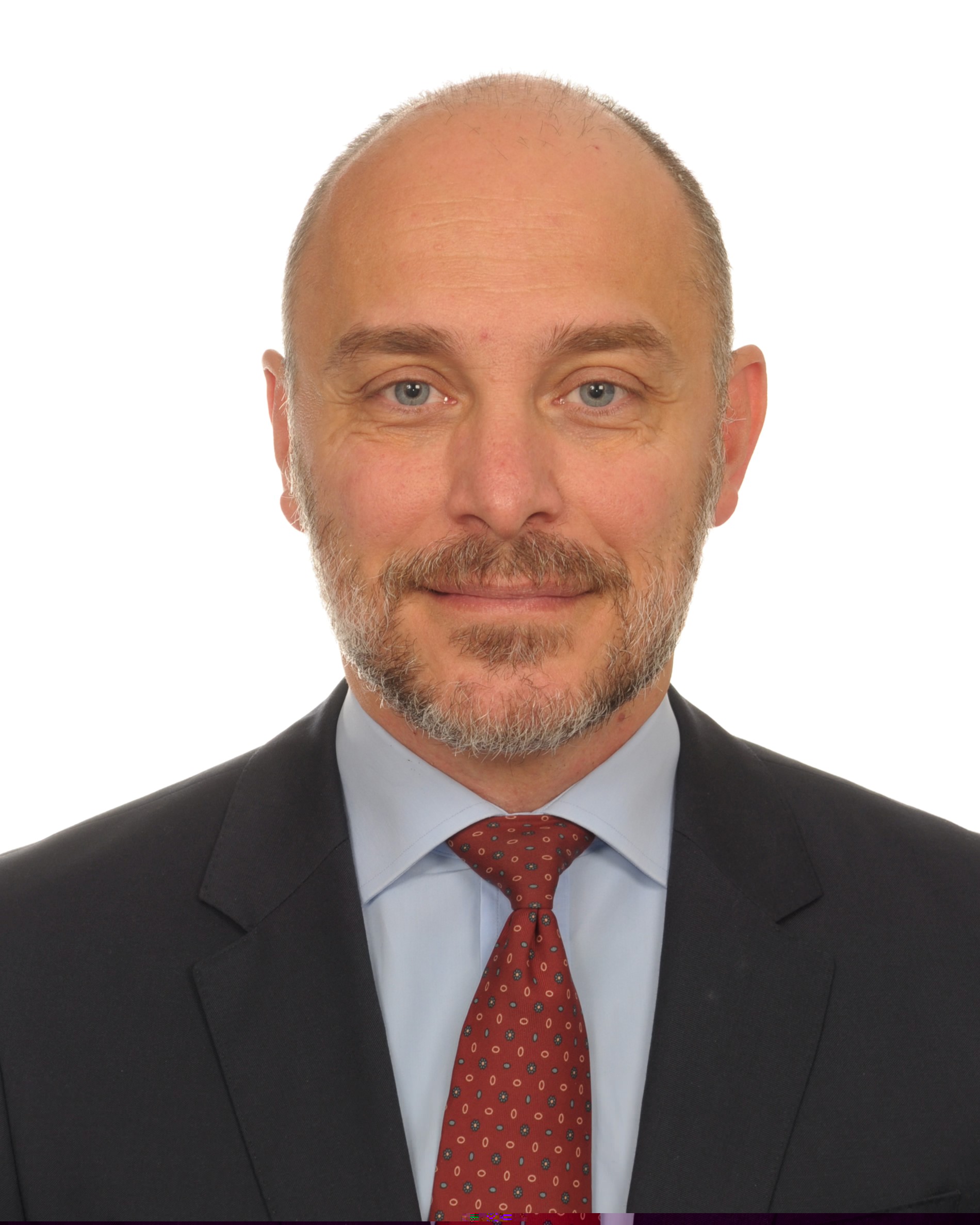 I am very pleased to announce that Emiliano Maianti has joined Greka Group as President & COO of Greka Engineering and Technology (GET).
Previously Emiliano worked as Managing Director of Burckhardt Compression, one of the world's largest manufacturers of compressors. He also acted as Global Service Operations Director for Bonatti the international contractor involved in operations, maintenance and management for the global oil and gas, power generation, pipeline and infrastructure market. As Chairman and Managing Director of a Termomeccanica Compressori and the owned Chinese joint venture, he headed an organisation which produced screw compressors for air and gas applications.
Other roles include Managing Director for Dresser Italia, Business Development Manager for Petroltecnica and several managing roles in GE Oil & Gas where he was responsible for complete profit and loss, acquisitions, restructuring, new investment and Foreign Countries business.
As a member of the World Energy Council he played a critical role in the relationship between industry and the Italian Ministry of Economic Development.
Greka Director of Human Resources Sarah Wang said: "We believe that Greka Engineering and Technology will become an even more successful, productive and profitable unit under the leadership of Emiliano Maianti together with the GET team."
Speaking about his appointment Emiliano said: "I'm delighted to join the Greka Group at a time when it is expanding and innovating. I look forward to assisting its development as it becomes a world recognized leader in compressors and drilling services initiatives as it sets a gold standard for the unconventional gas industry in particular."
Mr Maianti has an EMBA at Politecnico of Milan and graduated in Telecoms Engineering at Pisa University.
Regards